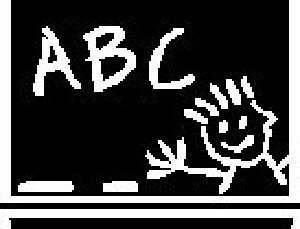 Mission Statement
An organization of parents and individuals promoting
and supporting academic endeavors of all students in
Sharon Middle-High School.
Meeting Dates :
High School Library - 7:00 PM
Additional Dates to Remember:
- Academic Boosters Letters Breakfast - Commons Area, 8:15 AM
May Senior Academic Achievers Banquet - Commons Area, 6:30 PM
Anyone wishing to donate money towards our Scholarship Fund may do so by sending a check to the Superintendent's Office at:
215 Forker Blvd.
Sharon, PA 16146
Message from the President
As President of the Academic Boosters Club, I would like to welcome all parents, guardians, teachers, and other individuals interested in the Academic Success of our students. Our meetings are very informal; we discuss topics that are relevant to each of our children's needs. We do not charge dues or have fundraisers. You can come to one meeting or every meeting, whatever fits your schedule. We find out about upcoming testing and events and have a chance to voice our questions or concerns. If your child is doing very well in school, or struggles academically, we can be a source of support and information. Please consider joining us at our next meeting. If you have any questions at all, please contact the high school main office.