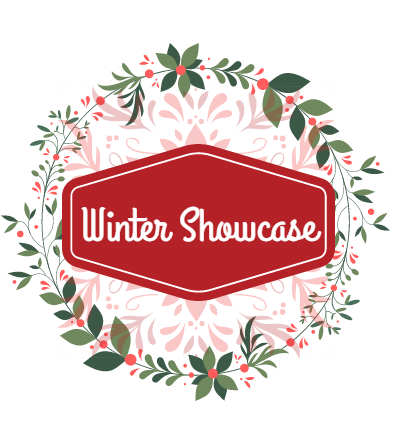 A Winter Showcase
Dawn Blair
Monday, December 03, 2018
The Sharon Middle/High School Climate Team is presenting it's first annual Winter Showcase. Join us to celebrate our students' talents in art, technology, and project based learning opportunities. The event will be held on Tuesday, December 11, 2018 from 5:00 to 6:45 pm in the Middle/High School Commons area.
Guests will have an opportunity to view displays of student work, take a holiday picture in the photo booth, vote on gingerbread houses, and enjoy cookies and hot chocolate. The Winter Showcase will be followed immediately by our annual Sharon High School Band and Orchestra Concert which will begin at 7:00 pm. Join us for an evening of holiday cheer!
Register to win a holiday gift basket by completing our 2018 School Climate survey while you visit!
We are also sponsoring a Mitten Tree. Please give the gift of warmth by donating new mittens, gloves, hats, and scarves for children in our community. All items donated will be provided to the Prince of Peace Center.