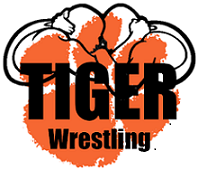 Sharon Grapplers Score All Region Honors
Michael Calla
Monday, April 01, 2019
Three Sharon High wrestlers have been named to PIAA District 10 All-Region team honors.
Earning First-Team All-Region 1 Honors are Sully Allen (152lbs) and Jordan Wilson (285lbs)
Earning Second-Team All-Region 1 Honors is Luke Gaston (160lbs)
Sully was also named Region Wrestler of the Year!
Congratulations to these student-athletes, their coaches and teammates.