News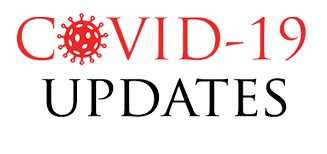 This site will be used to release all documents, slides and letters related to the Sharon City School District's re-opening plan. Please click the link to access each...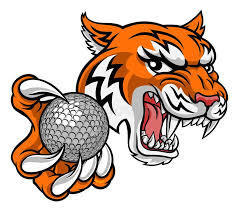 The Sharon Tiger's 2020 golf team is well represented on this year's D10 All-Region team. Region 2, All-Region Award Winners include: First Team: Senior, Jake...
SEE ALL NEWS
LIVE FEED

Michael Calla
2 days ago
Tonight's boys basketball game at Hickory will be broadcast on WKBN, MyYTV. beginning at 7:30 P.M. Friday's game vs Slippery Rock (1/22) will be live streamed at this link: https://youtu.be/uzFJrN7CC4Y

Michael Calla
2 days ago
Good afternoon Case Avenue Parents. this post is provided to inform you that we will be moving Case Avenue Elementary to fully virtual status beginning tomorrow, January 20, 2021 and returning to in-person instruction on Monday, January 25, 2021. This move is being made following consultation with the PA Department of Health and is due to a number of new active COVID-19 cases that have been reported at the building. The parents of any student who may have been in close contact with an infected individual has been notified and the student quarantined. The building will be isolated for 24 hours and then undergo a complete deep clean before the students and staff return to for instruction. Students have been asked to take their Chromebooks and charges home today. If they did not do so, please reach out to your child's teacher for direction.

Michael Calla
7 days ago
Time correction for tonight's live stream event: JV Boys Basketball at 6PM and Varsity at 7:30pm. Same link.


SEE ALL POSTS